Australia's most
loved

cruise holiday specialists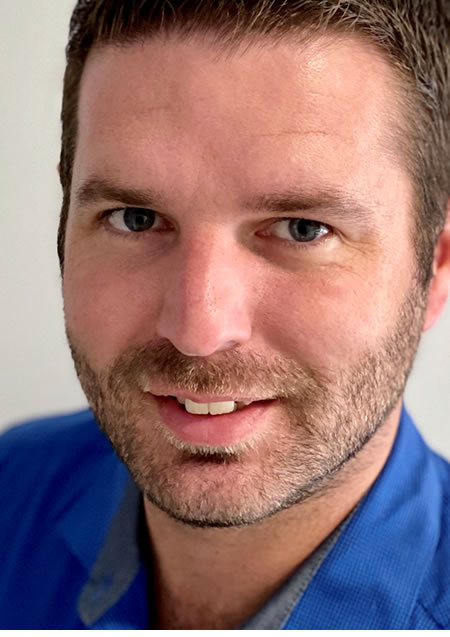 Stephen Irvine
Personal Cruise consultant
CLIA accredited Cruise Specialist.
Personal Cruise Consultant
CLA Accredited Cruise Specialist
Stephen loves to holiday, especially cruising!
He has experienced almost 20 cruises in five years and loves sharing his knowledge and experiences, as well as helping to make his friend's and family's holidays memorable.
This passion for cruising and helping his friends and family has lead Stephen to be able to help others with choosing the best cruising holiday for them and pass on his knowledge and experiences, so that they are able to have an amazing holiday.
Stephen has extensive sales experience and understands how important exceptional customer service is to building good relationships. His care and attention to detail, as well as his sense of fun and adventure will bring excitement to your booking experience and doesn't stop there.
Stephen will be excited and thrilled to assist you with booking your amazing cruise holiday and helping you to get the most out of it.